STEP 1
※Please read the contract before applying to purchase and use docomap Eye/+2

STEP 2
(Single-camera)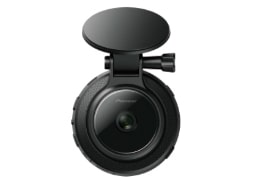 Price:Open price
(Dual-camera)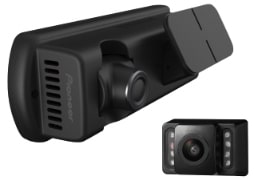 Price:Open price

STEP 3
Complete the application form

STEP 4
Wait for the completed contract
We will send you 2 copies of the completed contract.

STEP 5
Send back the signed contract
Sign the contracts and send one copy to us.

STEP 6
Product package will be sent
Product/s and documentation

※Installation manual, spec sheet

Customer info registration guidance


LINE notification manual


Instruction manual

STEP 7
Begin usage of DoCoMAP services with the installed devices.